Gift cards now available!
"Well Done is better then Well Said"
Seeing cars transformed never gets old
The Before
An average daily driven vehicle with over 30k miles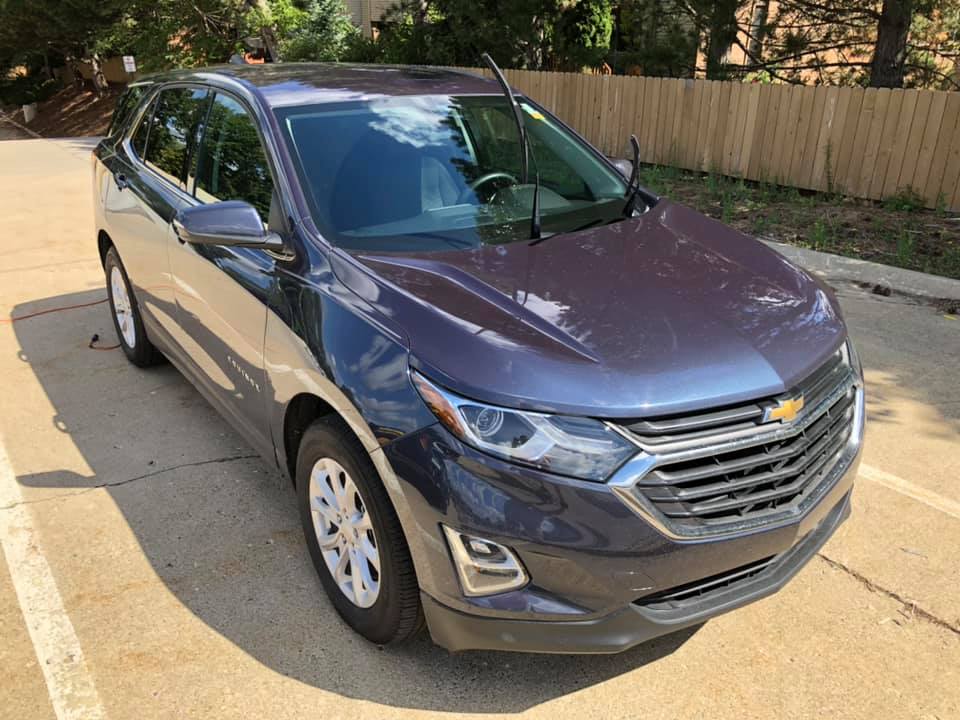 The After
Made to look better then it did new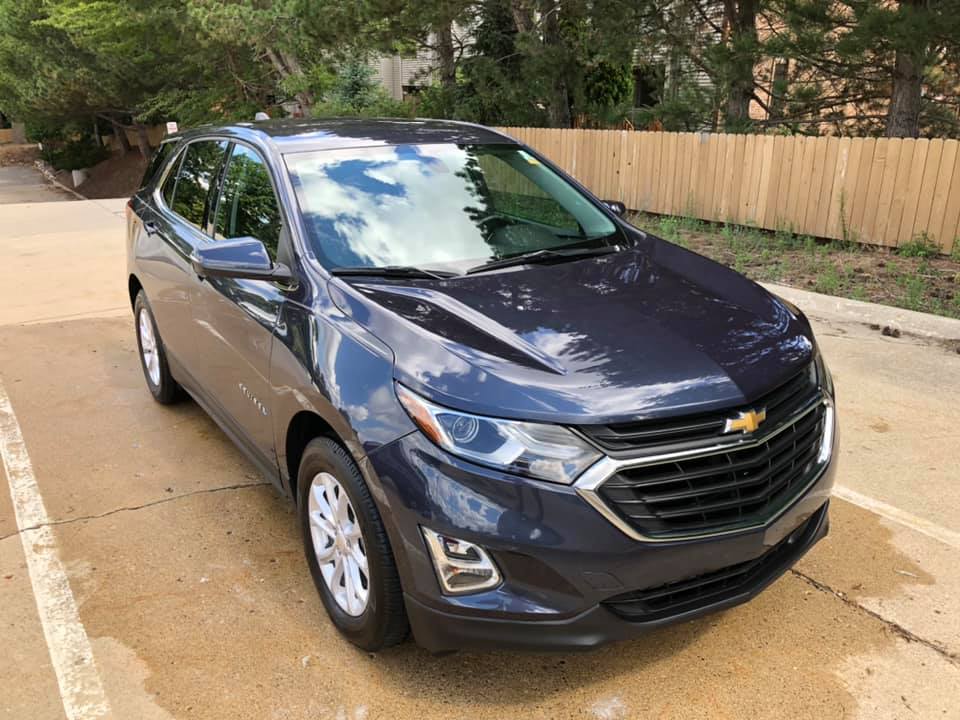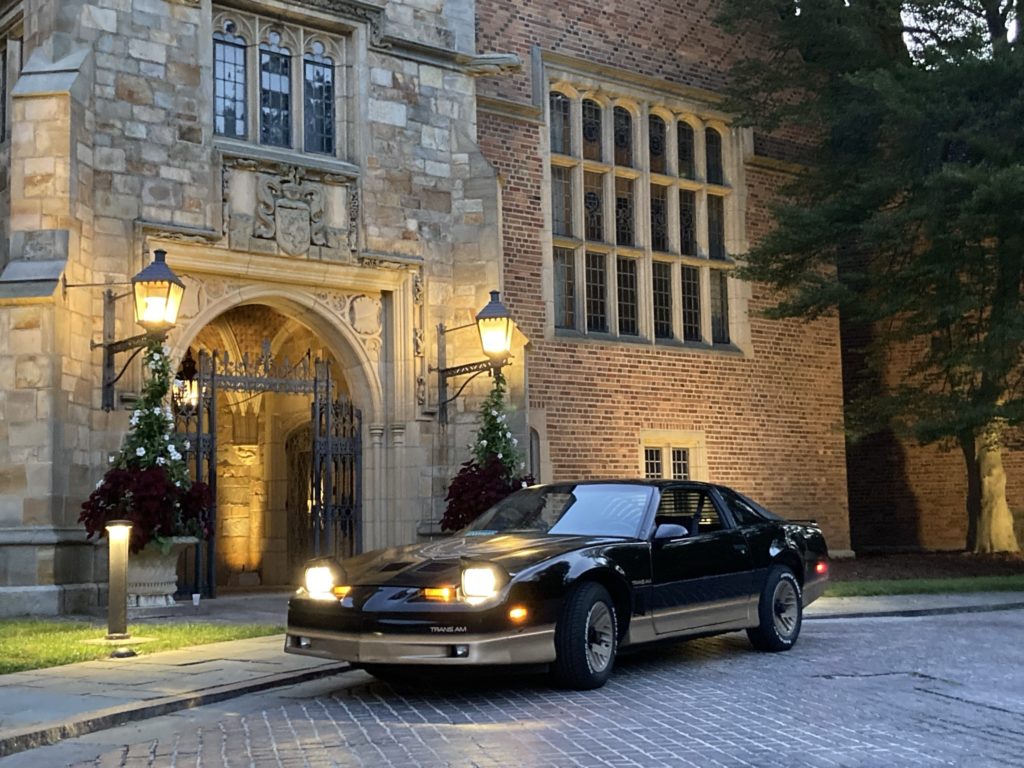 Who is Doug? And why do I detail? Find out down below.
contacting for questions or booking
Are you ready to have your vehicle detailed and looking like new again? or have a question or concern? click below.